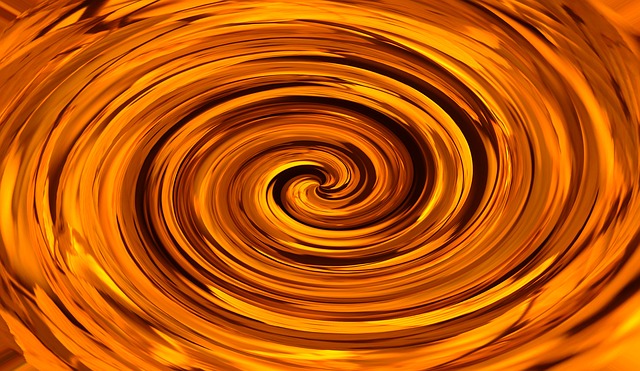 Conversations on Disability and Spirituality
These conversations offer a space where people can explore connections between disability and spirituality.  
Our sense of spirituality is often closely tied to our sense of belonging, who we are and our purpose in life.  For some people it is tied to a particular religious tradition and others it may be just a sense of being at peace in the world.  How does the experience of disability affect our spirituality and our experience of spirituality affect disability.
These conversations are hosted by the Disability, Spirituality and Faith Network Aotearoa New Zealand that exists to make connections between disability and faith communities.  We are open to people of any faith or no faith and who are interested exploring connections between spirituality and faith.
We will be talking about Disability Connections on 31 October - details to follow